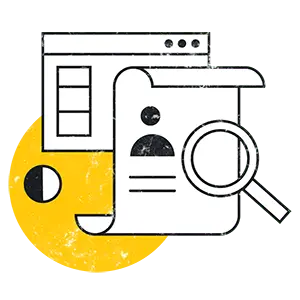 WE ARE LOOKING FOR ENGINEERS WHO HAVE
PASSION

FOR

WORK
Blink22 is run by [developers] for [developers], with the goal of creating a positive working community.
At Blink22, you'll gain experience building products from [scratch] and delivering [shippable products] for a variety of technologies
You'll work with an [experienced] and [advanced team] who apply dev-friendly processes [Continuous Integration] and [Code Review].
A few things you should know about work at Blink22

Dynamic learning opportunities
Learn on the job, at professional development events, and through our wide array of resources. We choose our projects carefully to make sure we are continually challenging ourselves and expanding our knowledge.

Flat structure: anyone can change anything
You'll have the power and influence to add your own creative twist to projects.

Exciting projects utilizing the latest technologies
We only use the most current technologies, so you'll always be ahead of the curve.

Product development for successful clients worldwide
Work with everyone from entrepreneurs to multinational corporations, bringing their big ideas to life.

Flexible work hours
Are you an early bird? A night owl? It doesn't matter. Develop a schedule that works for you.

Knowledge sharing
Our team is close-knit and full of diverse knowledge, so you can learn new skills from colleagues and vice versa.

Regular team outings
We work hard, so we play hard too. It's why we're such a friendly bunch, and our team outings are always a good time.

Employee entertainment spaces
We believe work should be fun. Take a break from creating incredible software to kick back and relax, right in our office.

Cutting Edge technologies
You'll be at the forefront of software development technology, working with the latest trends.

Weekly team lunch
A team that eats together, stays together. We bond over food on a regular basis.

10% of your time for learning
Want to expand your knowledge on a certain topic? Do it on the job!

Referral prize
Send a client our way and you'll receive a gift, we'll get a new connection, and they'll get amazing software. It's a win-win-win.

Free technical books
We stay stocked with books on all relevant technology trends, and you can access them all.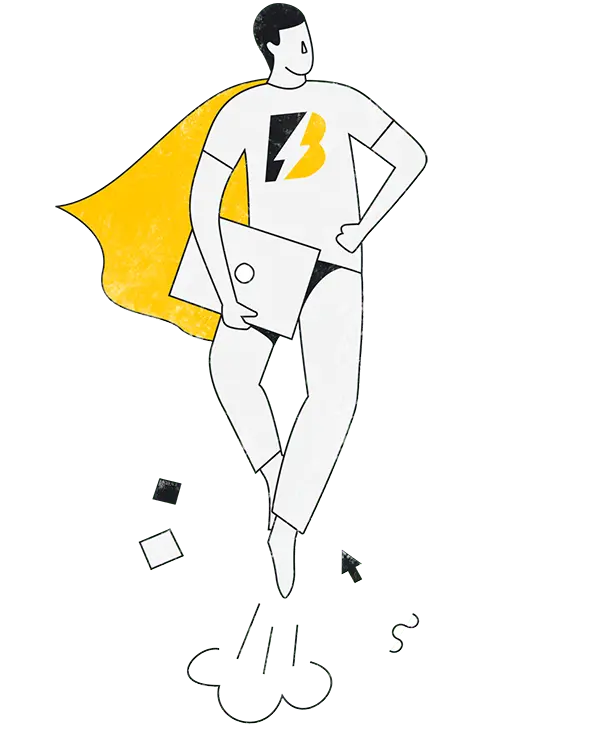 Are you a startup ?
Let's craft your idea into a successful product.
Are you already running company ?
Let's quickly get into your domain to help you get even better.