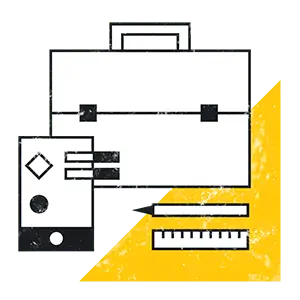 IMPROVING
BUSINESSES

ONE PROJECT AT A TIME

Check out our recent software development projects to see how we've helped businesses like yours grow and take things to the next level.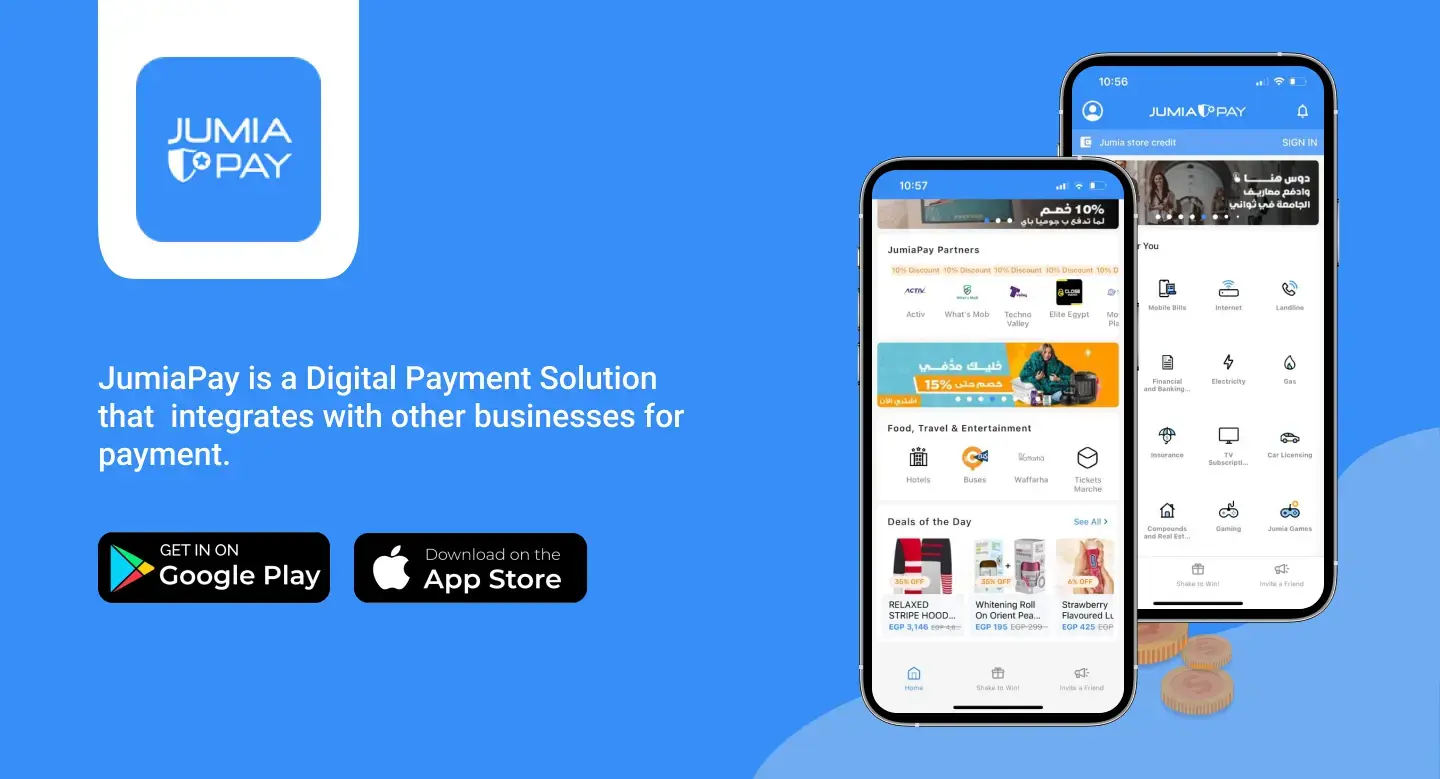 JumiaPay: Africa's Next Favorite Payment App
JumiaPay is a popular African payment application. But they recently needed help optimizing and integrating into major payment solution platforms. Find out how the Blink22 app development team helped them successfully integrate their software without sacrificing security and usability.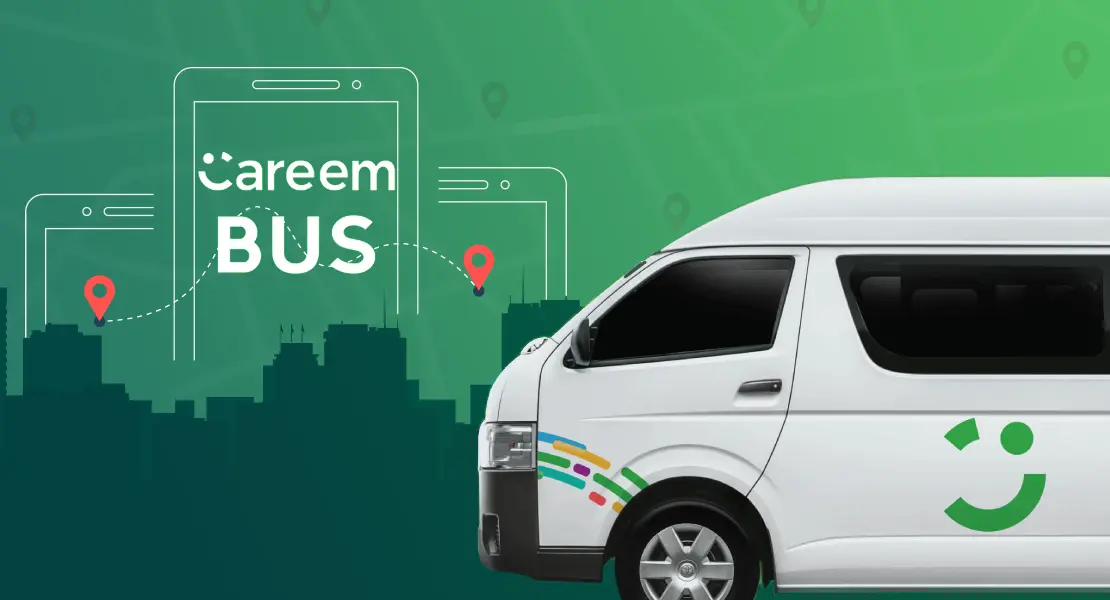 Careem Bus: A Better Way to Ride
Careem Bus is an Egyptian on-demand bus app that makes commuting and running errands easier and more convenient. Discover how Blink22's app development team helped optimize and update the bus app to offer a better user experience and improved analytics to the provider.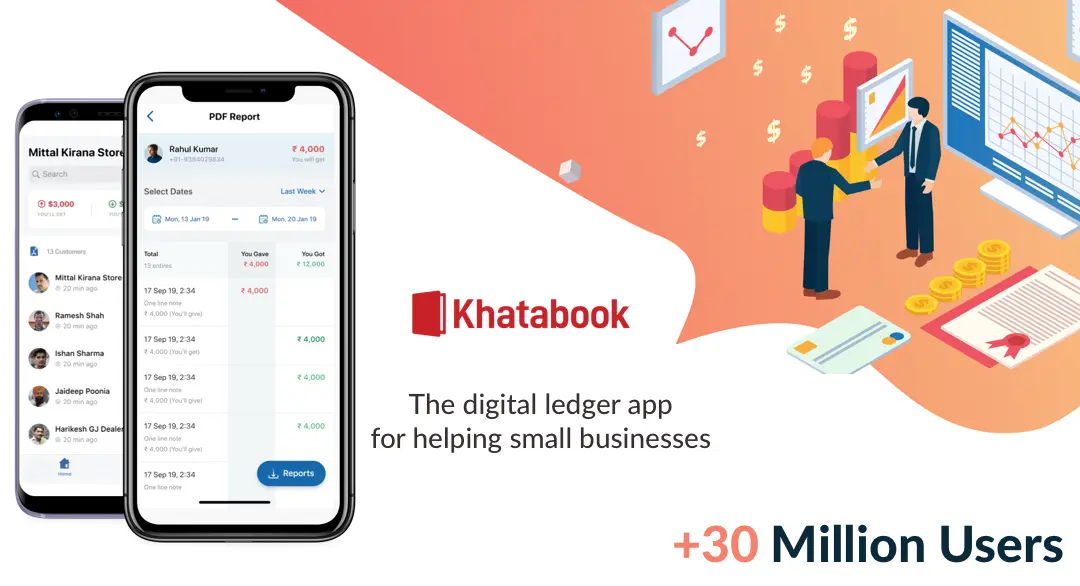 Khatabook: Easier Accounting for Small Businesses
Khatabook is a popular accounting app for small businesses in India that needed to update their Android app and add an iOS app to stay competitive. See how Blink22 helped them bring both app versions up to speed despite high quality standards and a tight timeline.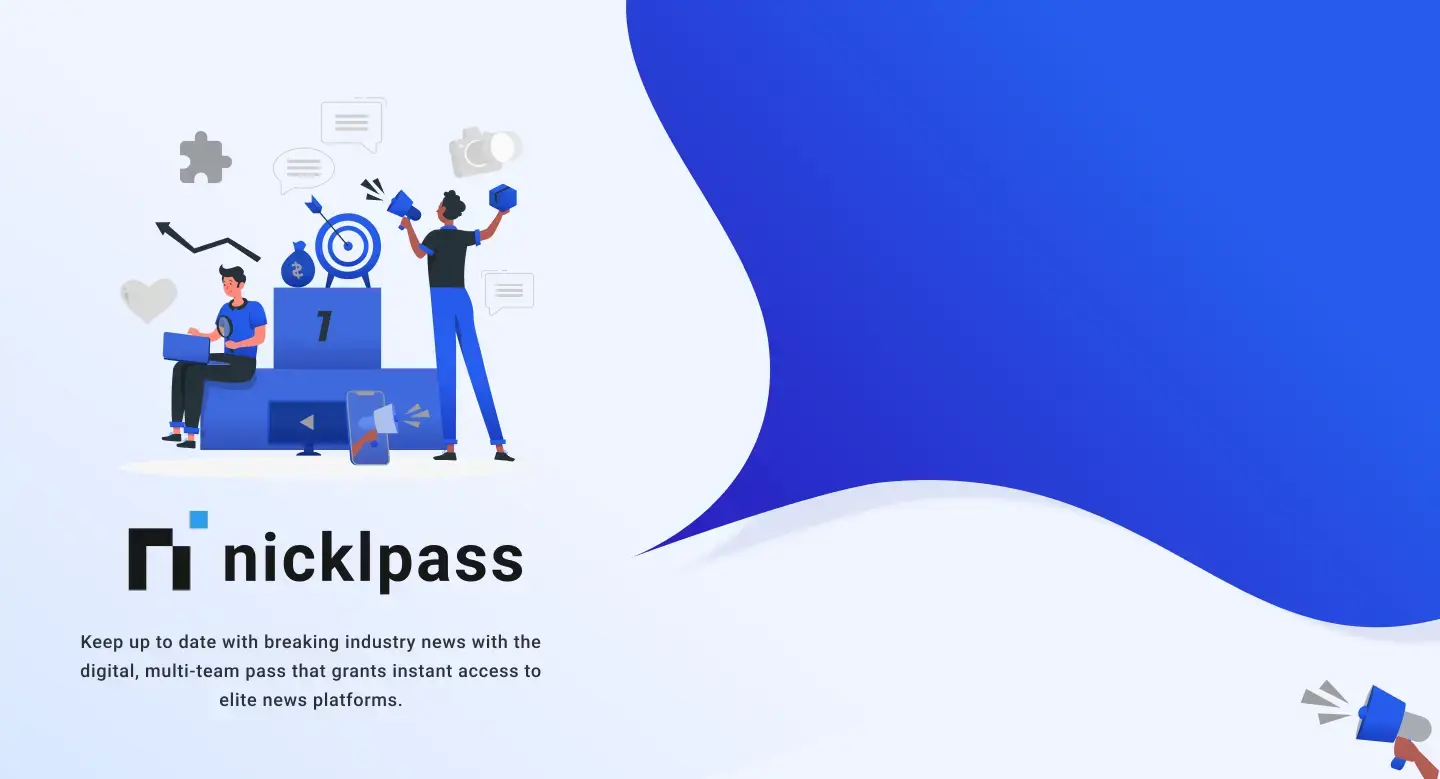 NICKLpass: Simplifying News for All
NICKLpass is a news subscription app that simplifies access to major news publications for businesses. See how Blink22 managed and executed on a flexible project scope to simplify the app's backend functionality.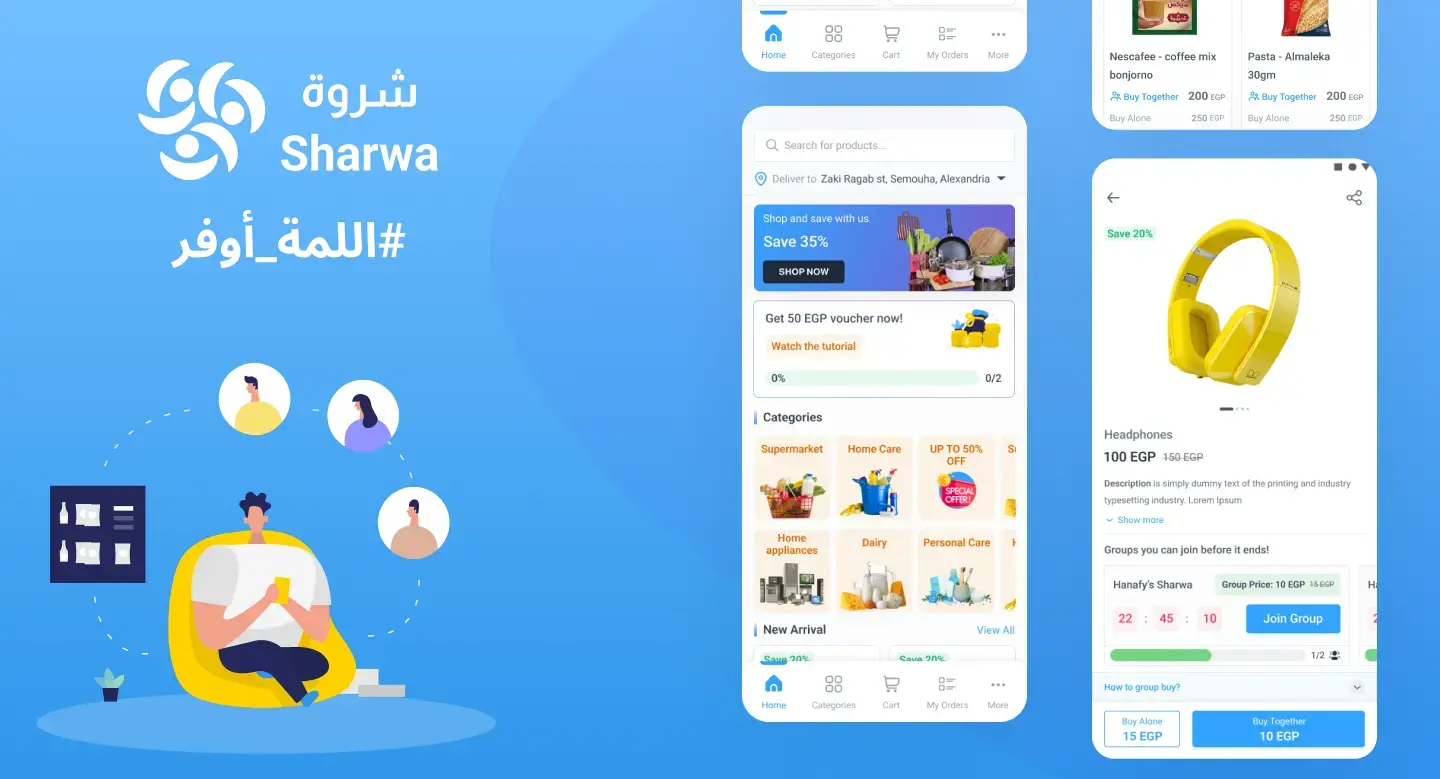 Sharwa: Group Shopping Simplified
Sharwa is a social commerce app allowing consumers in the MENA region to save money by purchasing essential household items in bulk with friends and family. See how Blink22 app developers helped them build such a complex group buying function on an extremely tight deadline.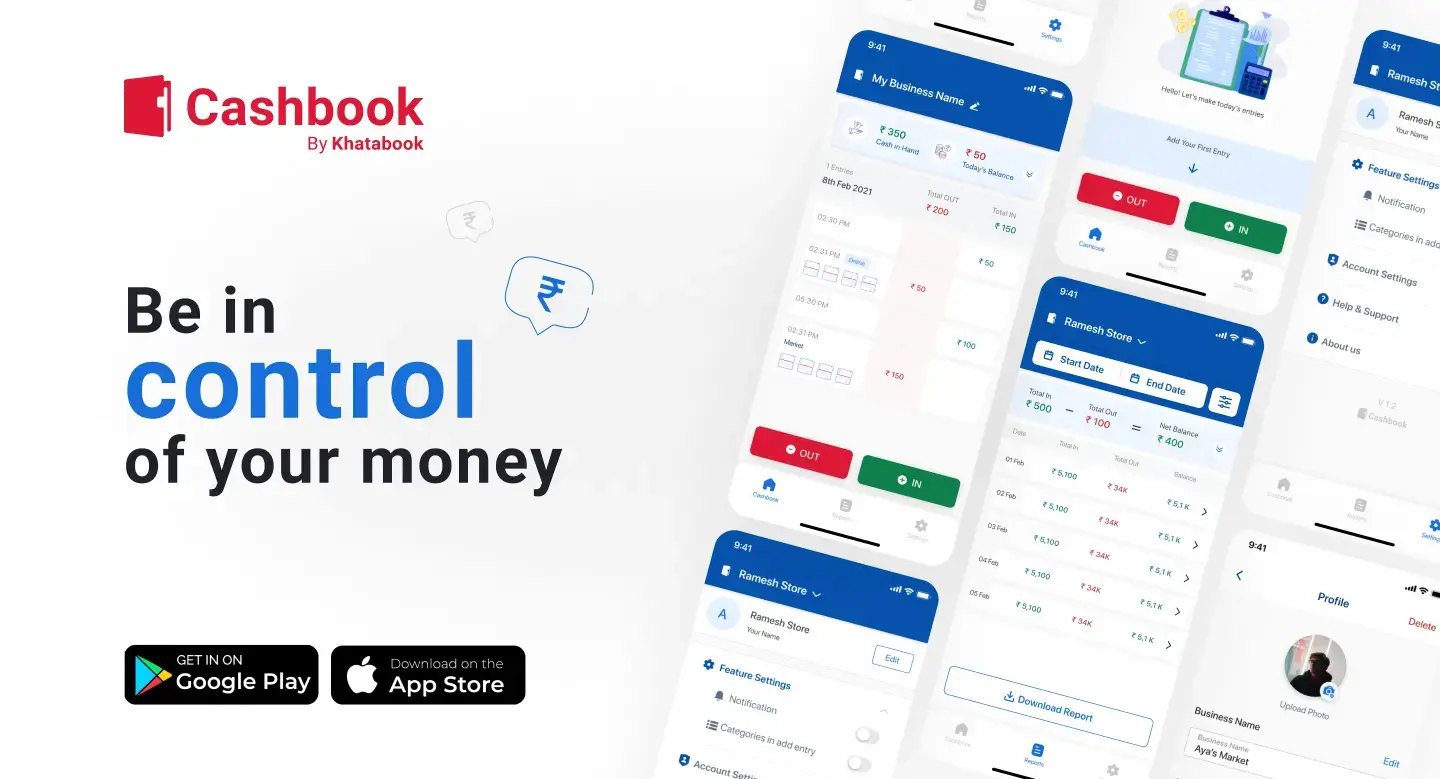 Cashbook: The Simplest Way to Manage Your Business Finances
Cashbook is a robust business finance management application needed to streamline the app's language, sync, and update options. Find out how the Blink22 app development team optimized the finance app without interrupting service for over 1 million users.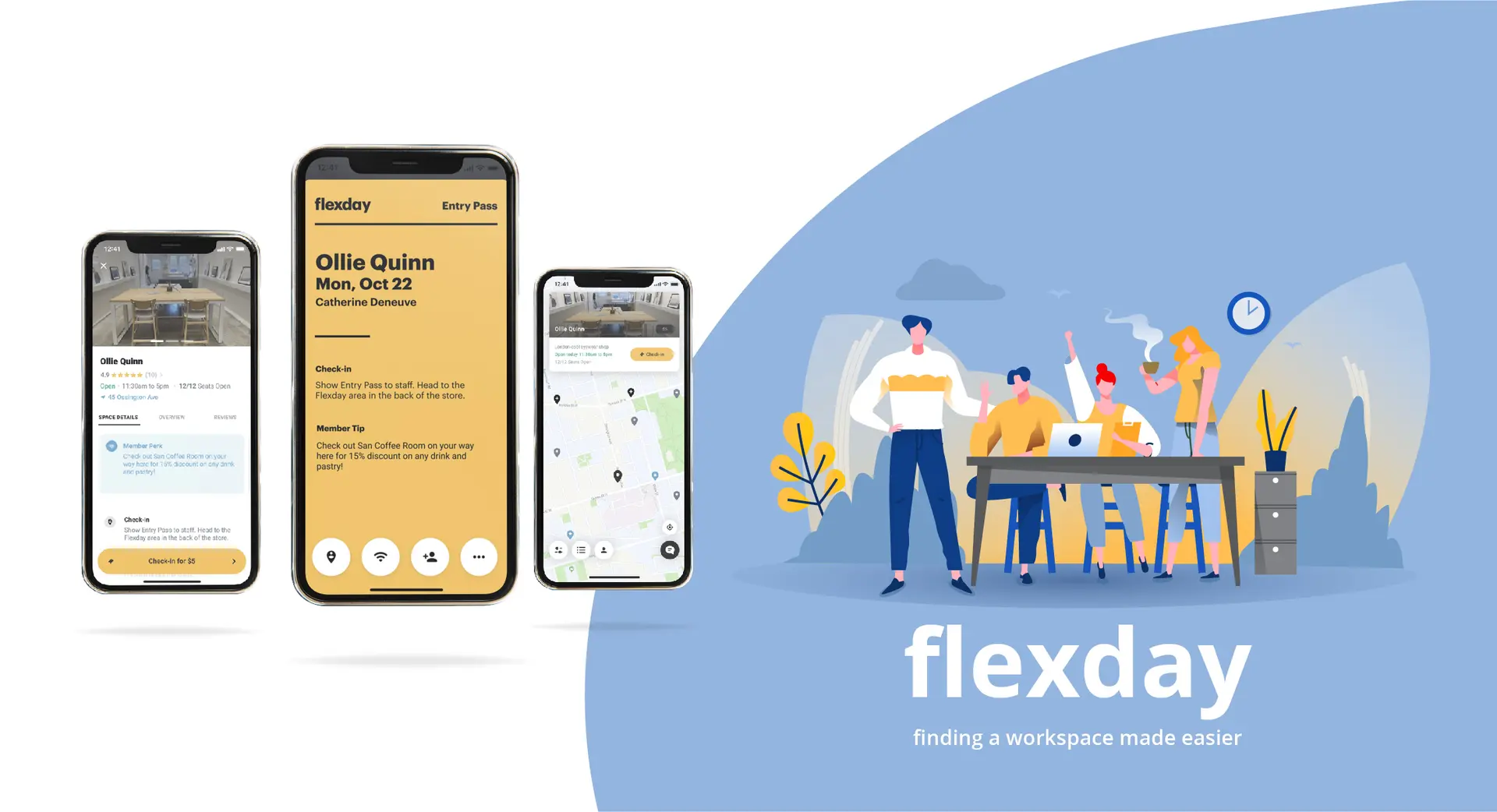 Flexday: More Flexible Coworking Options
Flexday is a Canadian coworking hub with an integrated booking app. Learn how the Blink22 app development team helped them speed up the system code and integrate new dynamic features for the website, like AI chatbot, reservation categories, and scheduling capabilities.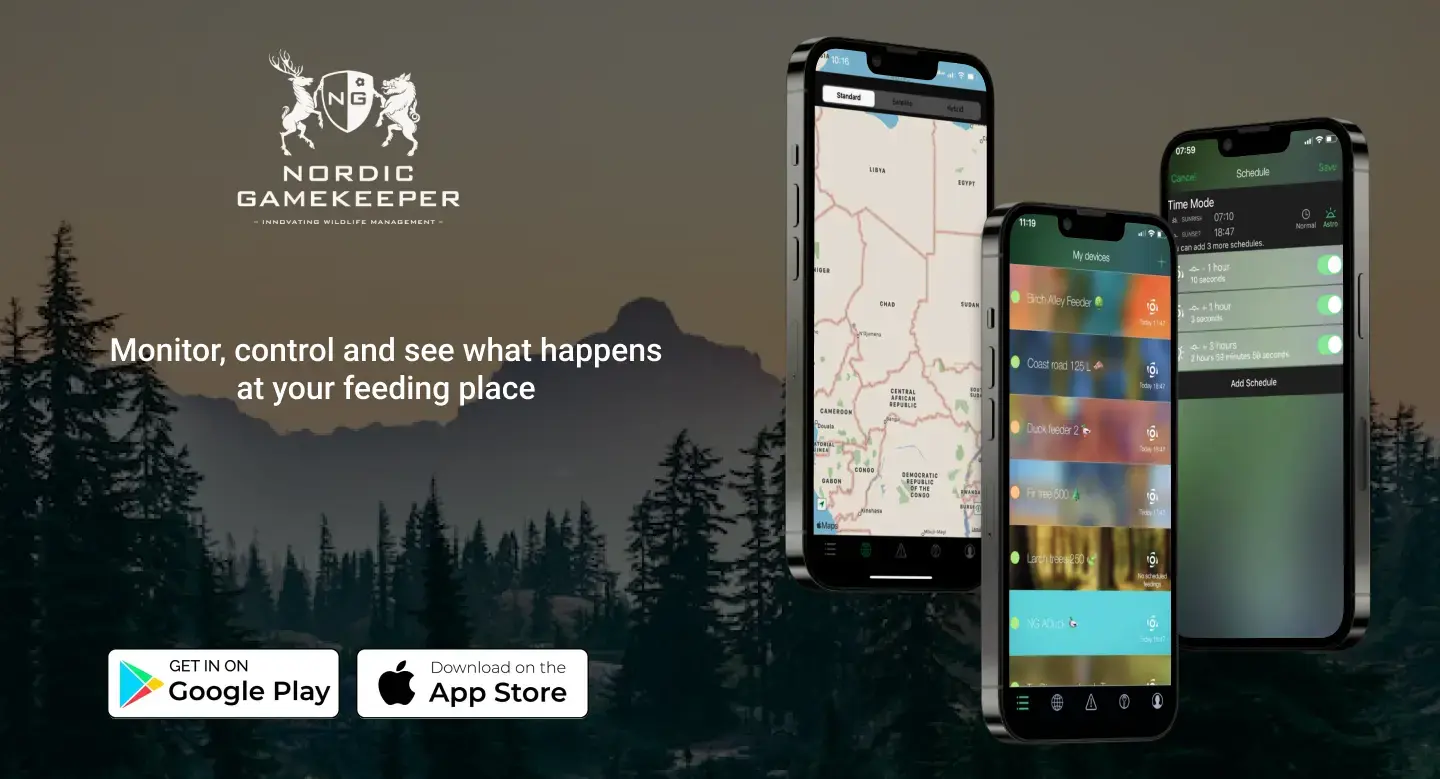 Nordic Gamekeeper: Simple Mobile Wildlife Management
Nordic Gamekeeper is a lifestyle app that allows hunters and wildlife enthusiasts to manage trail cams, feeders, and more from their phones. Discover how app developers at Blink22 helped them streamline the UX to make the interface easier for non-technical audiences.
Fajr Alarm: The Perfect Prayer Companion
Fajr Alarm is an Android alarm clock application designed to help practicing Muslims wake up and stay awake for early Fajr prayers. See how Blink22 developers designed and built an app that works even with changing prayer times and Android notification blockers.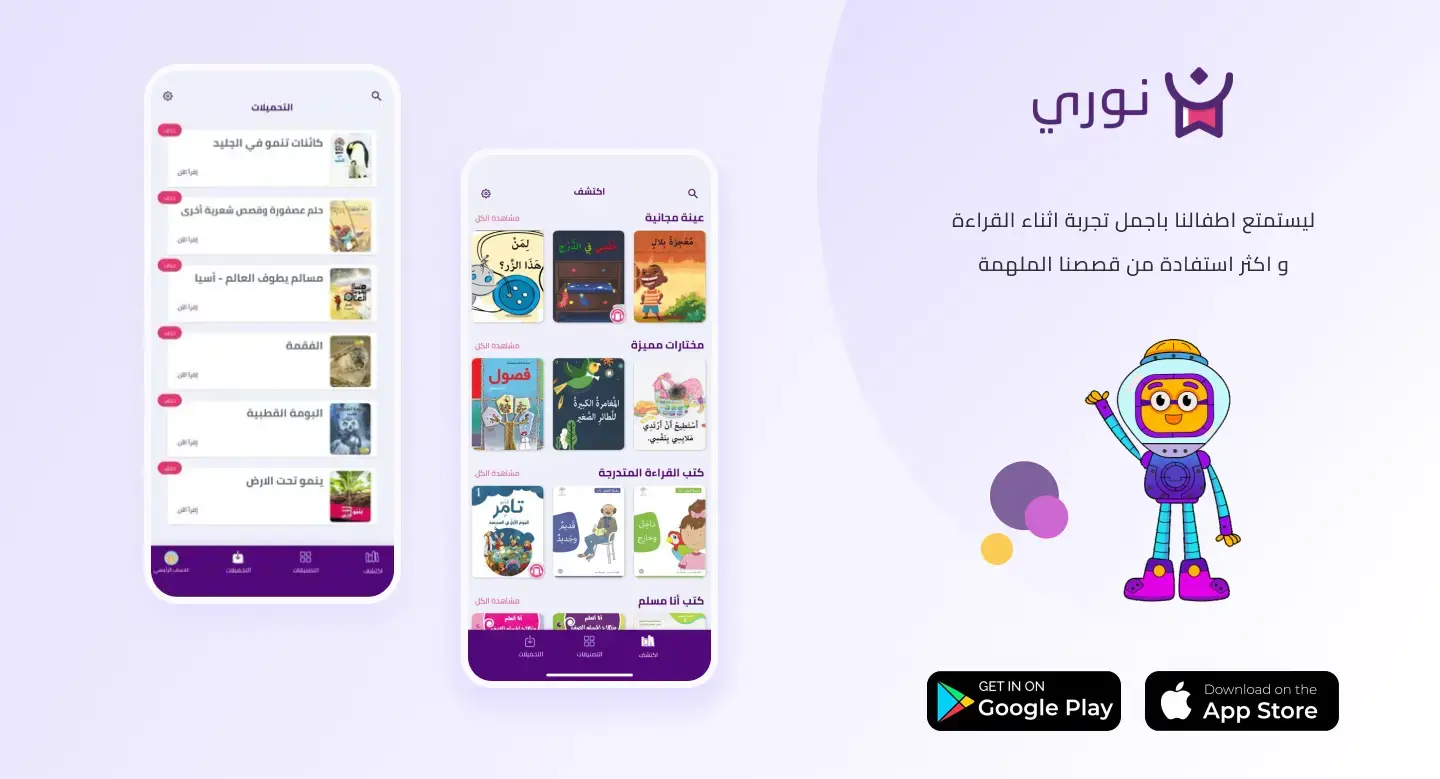 Noory: Making Reading More Fun
Noory is a book suggestion app for parents and children in Arabic-speaking countries. Find out how Blink22 designed and developed an innovative AI-driven recommendation system that helps children find engaging books based on their interests.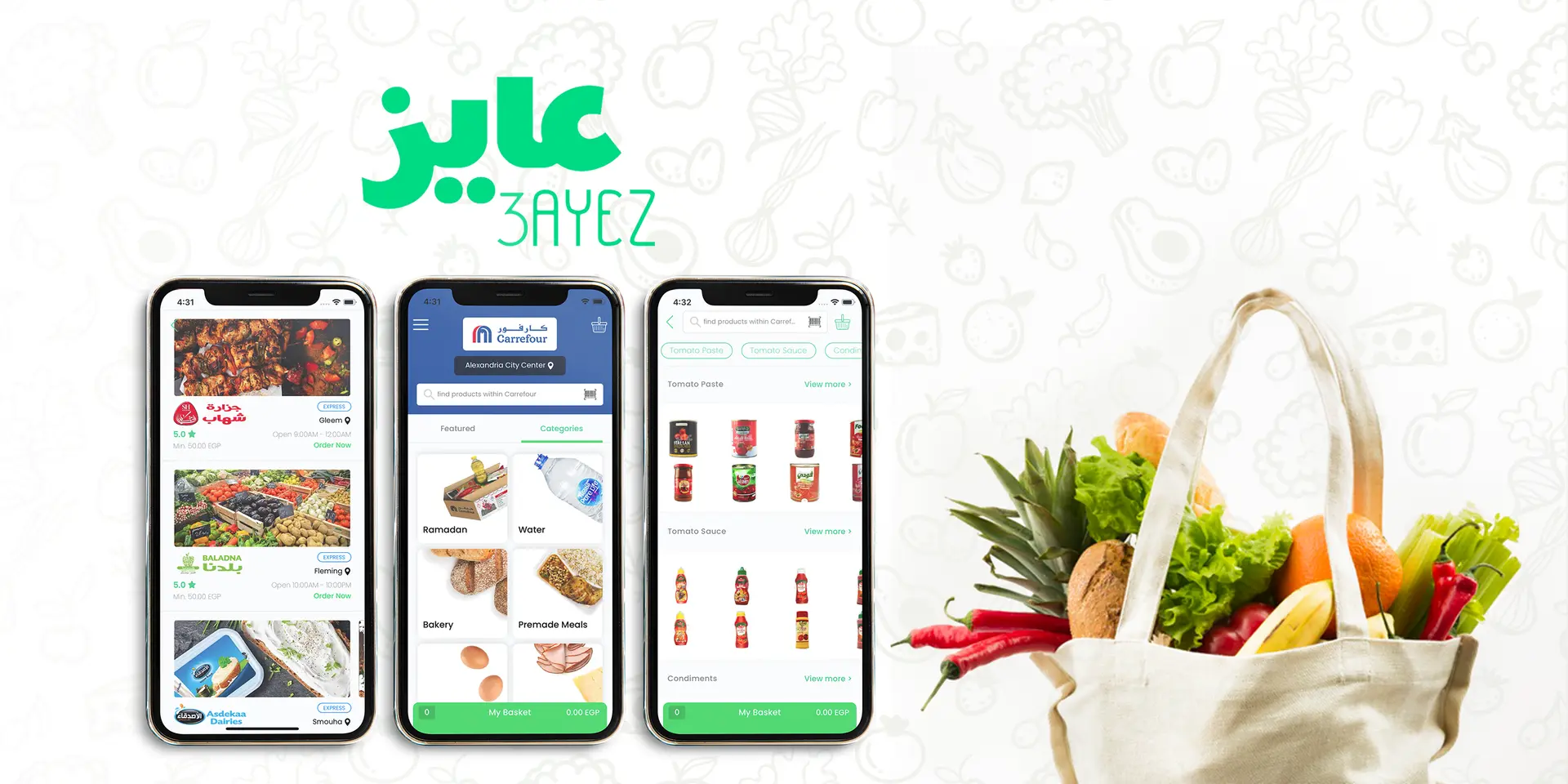 3ayez
3ayez is Egypt's hub for online retail that puts thousands of products just a swipe and a tap away. There's no need to navigate busy stores when you've got it all at your fingertips. The 3ayez iOS and Android apps let you filter by store, area, and product, so you can find exactly what you need in no time. View real product photos while you browse and, when you're ready, have them shipped directly to your home.