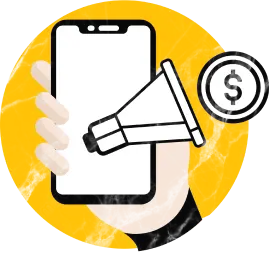 SHARE THE
POWER

OF

TECHNOLOGY

AND GET PAID FOR IT

Join the Blink22 Client Referral Program and earn when you refer your friends, colleagues, or companies you know who need software development and design services.

Earn A Commission
Earn a 5% commission for every signed client contact you refer.

Expand Your Business
Add new opportunities and grow your network with access to our team.

Get Discounts
Enjoy markdowns on your future collaborations and projects with us.
Who is the
Client Referral Program

for?

You don't have to be a client to qualify for the Referral Program.

Anyone with connections to businesses or organizations who may need our support or services, especially in the education, fintech, e-commerce, geo-fencing, or health tech industries, can refer clients.
Business & Tech consultants

Digital marketing & design agencies

Individuals and organizations close to our potential clients
Start referring and earning today by completing the referral
form
below.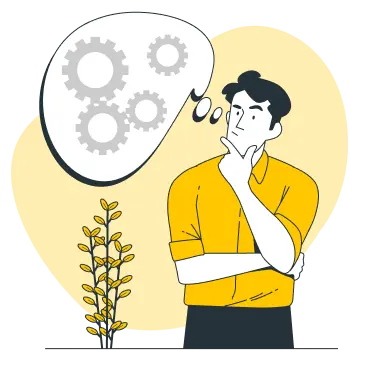 Bring any idea to life with expert-level processes and cutting-edge
technology.

Discovery
Explore every aspect of a project, from stakeholder interviews to defining a clear problem statement.

Design
Create human-centered designs geared toward maximum usability and user experience.

Development
Build and optimize custom web or mobile apps, chatbots, and websites also.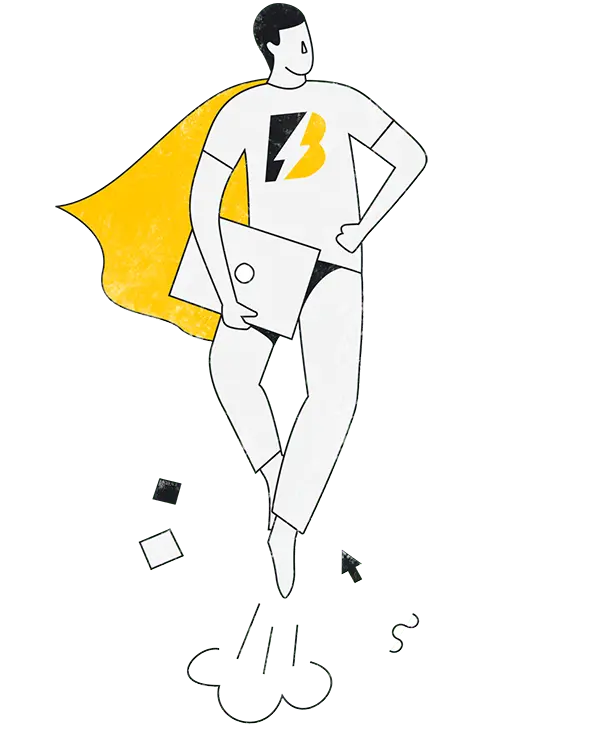 Refer A Client Today
If you've got a promising lead or just want to get the ball rolling, fill out the form below, and we'll be in touch.